Services
Commissioning (EBCx, NBCx, S pCx)
Design install, upgrade, and facility services
We are an Energy Management Service Company
Maintenance Contracts
Mechanical Contracting
Energy Retrofits and Upgrades
Computer Rooms and Data Center Cooling Systems
VRF (Variable Refrigerant Flow) Systems
Central Plant Services
Rooftop and Split Systems
Water Source Heat-Pumps and Geothermal Systems.
Dehumidification and Humidification Systems
VFD (Variable Speed Drives)
Controls
Plumbing and Electrical
Commissioning Cx
SYSTEMS! SYSTEMS! SYSTEMS!
All components are part of a system. If the overall system is not designed or working as intended the components will more than likely not perform as intended, fail frequently and have a shortened life.
Let us provide you with a system that fits your needs.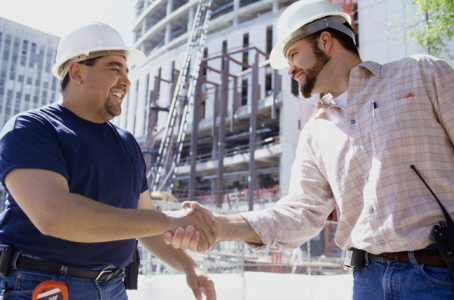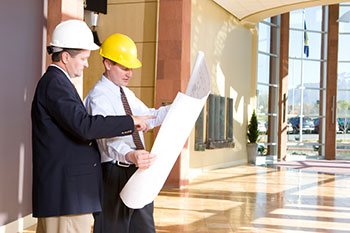 Commissioning ServicesCommissioning is the process where EMSI is the owner/architects's advocate to assure the mechanical, electrical, plumbing systems (MEP) are being installed per design and intent and will function properly upon move in. For existing buildings we meet with the owner and review the intent and then through commissioning we review the systems to see if they meet the intent. An independent company not involved in the design, installation, or start up of the mechanical systems should, always complete commissioning. The commissioning agent must posses the proper systems knowledge and experience for the systems being installed.
EBCx (Existing Building Commissioning)
EBCx is a commissioning process performed on existing facilities that have been in operation for a number of years and were either never commissioned or have lost efficiency due to changes over the years. For these clients EMSI first meets with the owner to determine the intended use of the building. From here we go through a very set procedure and commissioning of systems in question. This determines if the existing systems are capable of meeting the owner's intent. From here we make recommendations for energy efficiency measures, provide specifications, and cost to implement. Typical systems include, MEPC (mechanical, electrical, plumbing and control systems) to determine if they are operating correctly or what the requirements are needed to bring up to maximum efficiency. This process usually results in a 15 to 20% energy savings with a one year payback. EBCx is also meets LEED Certification.
NBCx (New Building Commissioning)
This commissioning process starts during design and proceeds through bidding, installation, prefunctional testing, functional testing, and owner training. This assures the owner and architect that the systems will perform to meet the owner's intent and the architects design. The commissioning process not only results in the owner being able to move in without going through a costly process of working the bugs out but it also saves costly change orders, and lost time starting from design through installation and training. We frequently pick up items like an interference between professions in the design phase as well as misapplied components during the installation phase. All items that save time and money when not having to redo during installation or startup. NBCx meets LEED Certification.
SpCx (Specialty Systems Commissioning and Component startup)
EMSI provides field support for several manufactures of specialty HVAC equipment. In addition we are called upon by owners and manufactures to evaluate one system at a time to determine loss of or lack of performance. We do this with a step by step procedure of planning, investigating, and functional performance testing or re-commissioning that individual system. This can be done on systems such as a heating system that has yearly malfunctions, or a condensate return system that is loosing water causing excess makeup and costly chemical treatment. Hospitals often require individual systems re-commissioned to meet code.
Mechanical System Design Retrofit
In this division EMSI will provide system evaluation, design and installation of new upgrades required to meet the owner's needs or to result in improved performance and dependability. Most projects are done in conjunction with local utility for energy savings and incentive programs.
Facility maintenance services
EMSI has a staff of systems technicians that are qualified in most mechanical systems. They provide routine maintenance, 24/7 on call service, and specialty services for equipment such as centrifugal chillers, dehumidification systems, humidifiers, variable speed drives, and vibration analysis.
Due diligence:
When clients purchase or sell buildings they need to know the systems capability so that they do not purchase a non performing facility or when selling they want to get maximum dollar by providing fully functioning systems or know what the short comings are for negotiation purposes.